Geelong Baby Photographer | Kristy Notting Photography
I have so many beautiful sessions to blog and I am starting with sweet little Edie's. She was an absolute delight and those cheeks are just something else!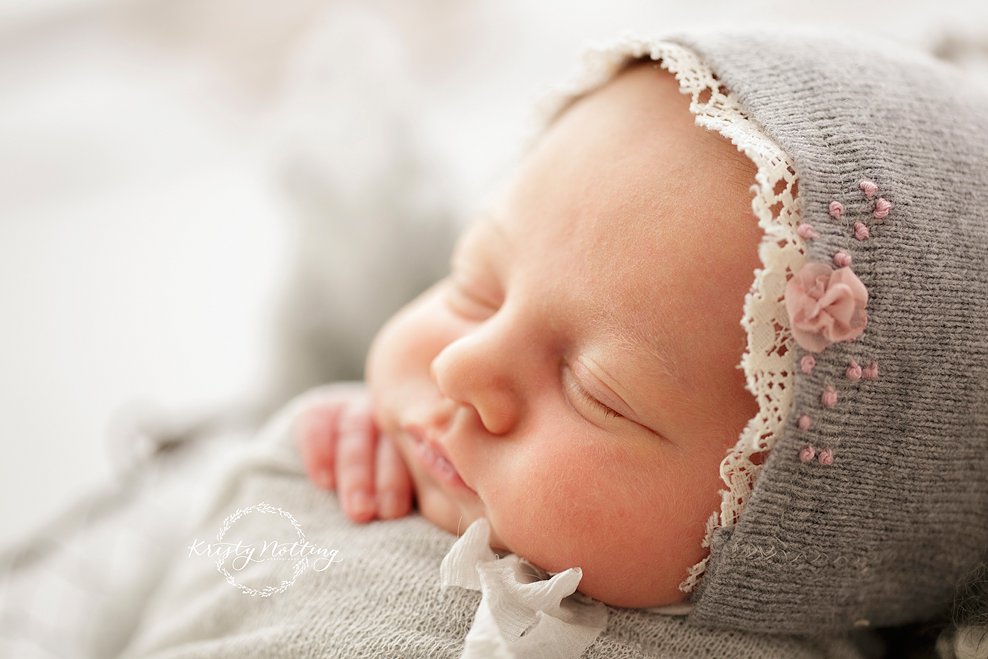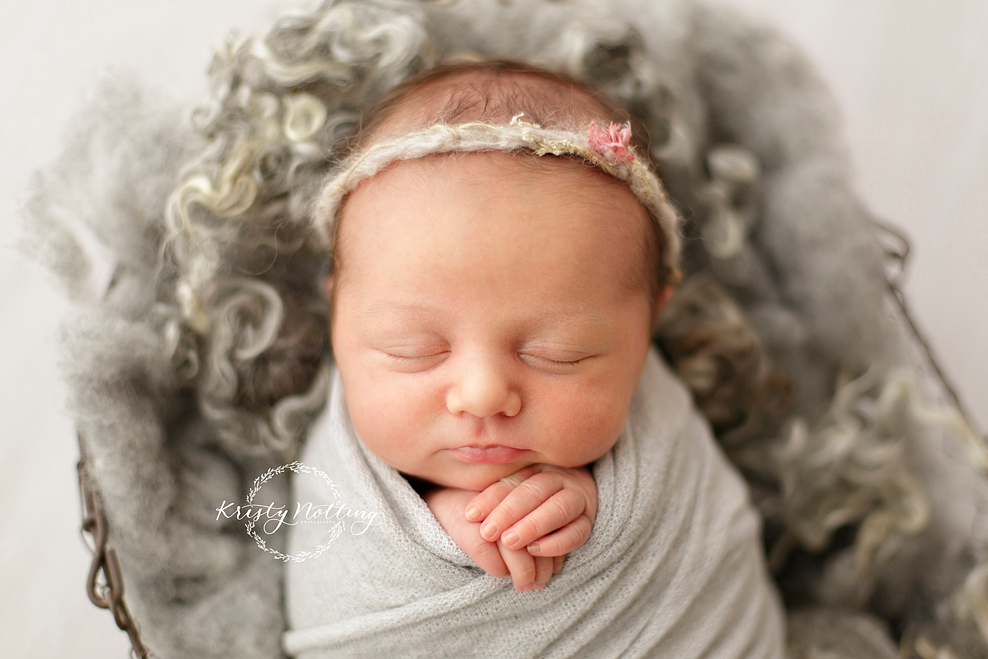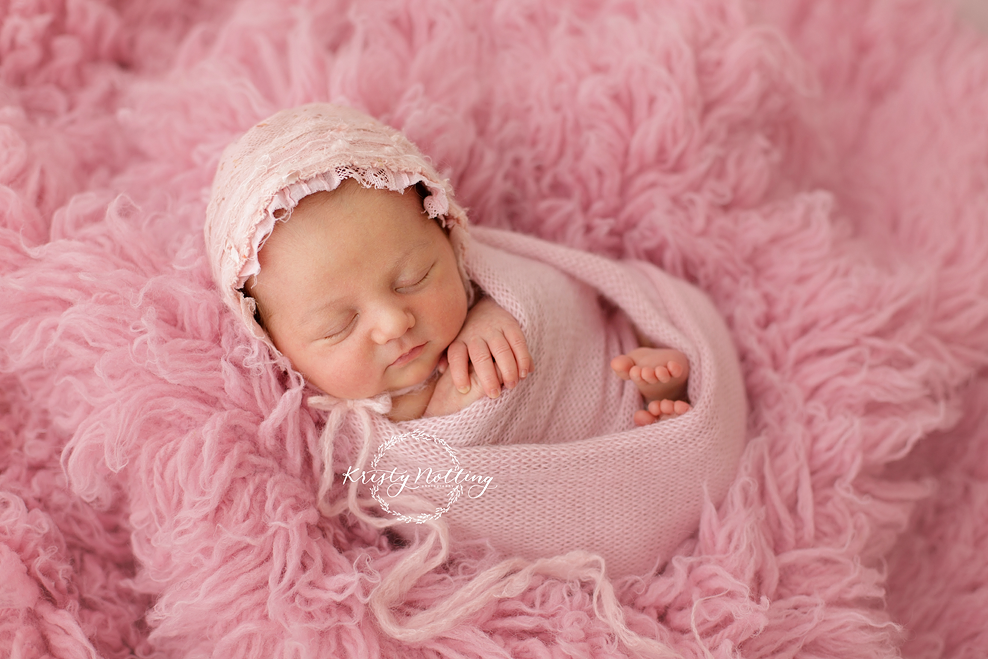 Geelong Baby Photography | Kristy Notting Photography specializes in newborn, baby, maternity and child photography in Geelong, Victoria and surrounding areas including but not limited to Surf Coast and Ballarat.
If you would like more information regarding maternity, newborn, baby or family sessions please don't hesitate to contact me. I am always happy to discuss what to expect from your session. A beautiful selection of props for newborn and baby sessions are available and these are all available for you to choose from. I also offer a gorgeous selection of fine art products which are the perfect way to preserve your precious memories. If you are interested in booking a session, please feel free to send me an email. I look forward to planning your session with you!
Geelong Newborn Photographer | Geelong Baby Photographer | Melbourne Baby Photographer | Melbourne Newborn Photographer | Newborn Photographer | Geelong Family Photographer | Melbourne Family Photographer | Torquay Newborn Photographer | Torquay Baby Photographer | Torquay Family Photographer