Kristy Notting Photography | Geelong Baby Photographer
Oh my goodness, this would have to be one of my very favourite ages to photograph. The cheeky smiles, chubby thighs, finger dimples – they are all so divine! Sweet Marlowe was full of smiles and cheeky little grins. She loved exploring my studio and playing with all of the gorgeous little toys. Sitter sessions are best held once your baby is able to sit independently, but before they start crawling. It is such a gorgeous age to capture, as your little one is starting to show their beautiful little personality that is developing more and more each day. All of the little outfits that Marlowe is wearing below, are available for clients to borrow from my studio wardrobe. If you would like further information about a sitter session for your little one, please don't hesitate to contact me at kristynotting@hotmail.com or through the contact tab on my website. I can't wait to chat!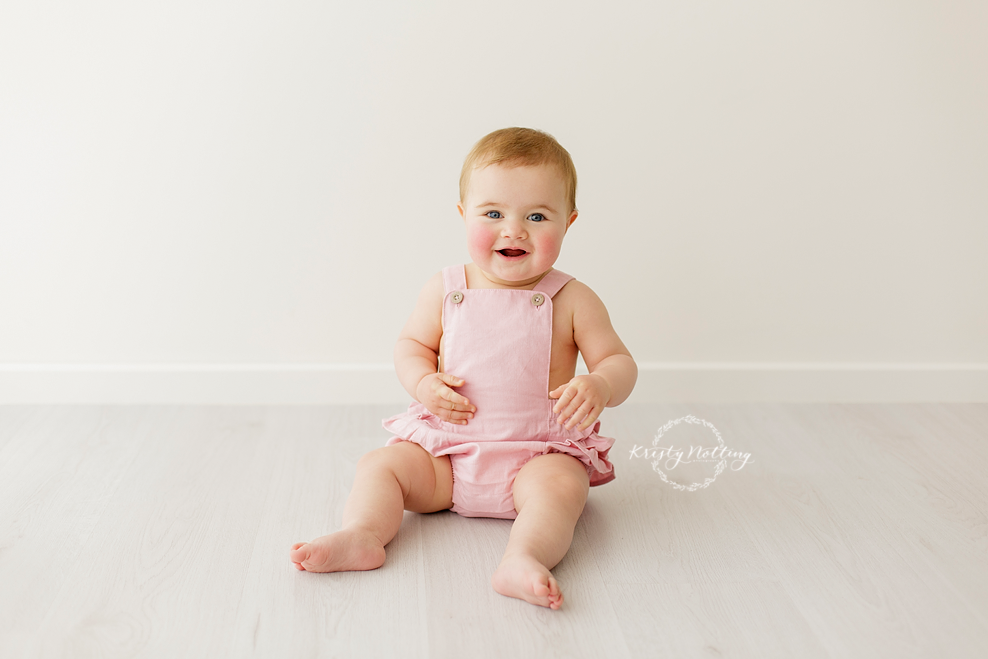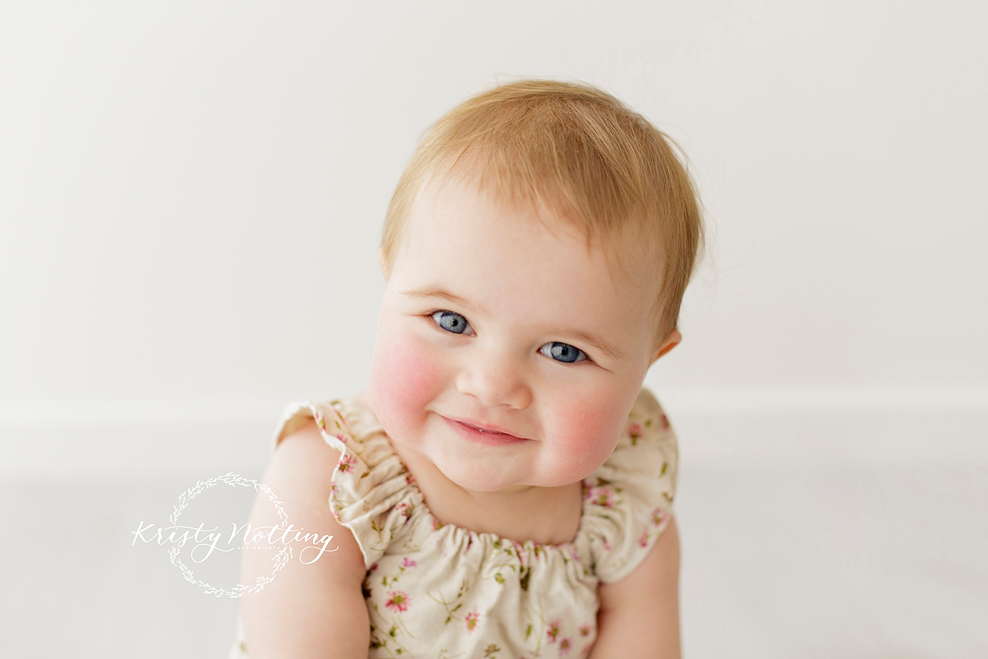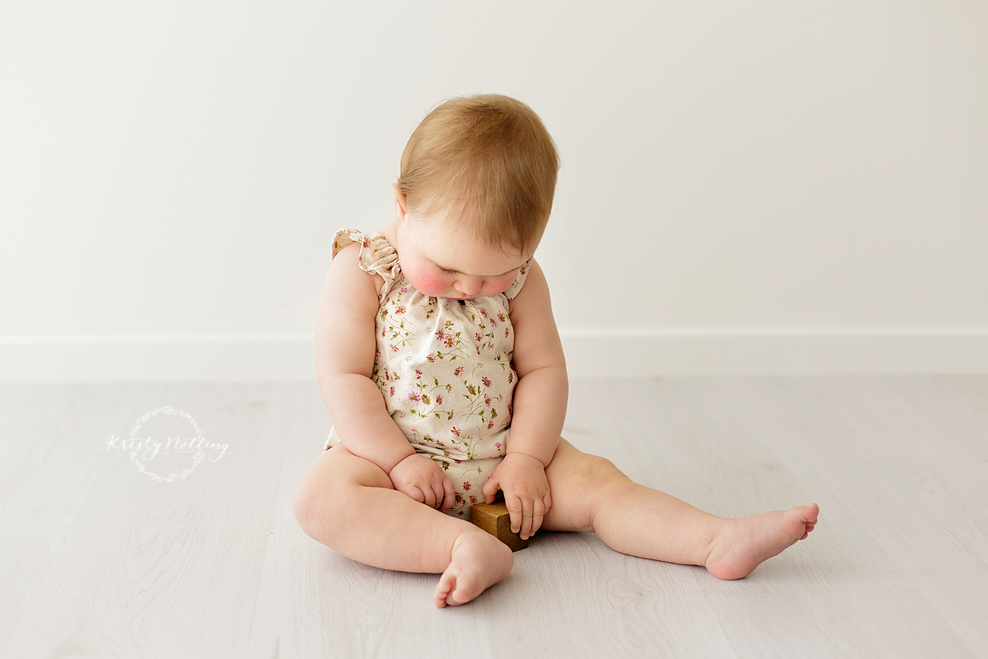 Geelong Baby Photography | Kristy Notting Photography specializes in newborn, baby, maternity and child photography in Geelong, Victoria and surrounding areas including but not limited to Surf Coast and Ballarat.
If you would like more information regarding maternity, newborn, baby or family sessions please don't hesitate to contact me. I am always happy to discuss what to expect from your session. A beautiful selection of props for newborn and baby sessions are available and these are all available for you to choose from. I also offer a gorgeous selection of fine art products which are the perfect way to preserve your precious memories. If you are interested in booking a session, please feel free to send me an email. I look forward to planning your session with you!
Geelong Newborn Photographer | Geelong Baby Photographer | Melbourne Baby Photographer | Melbourne Newborn Photographer | Newborn Photographer | Geelong Family Photographer | Melbourne Family Photographer | Torquay Newborn Photographer | Torquay Baby Photographer | Torquay Family Photographer