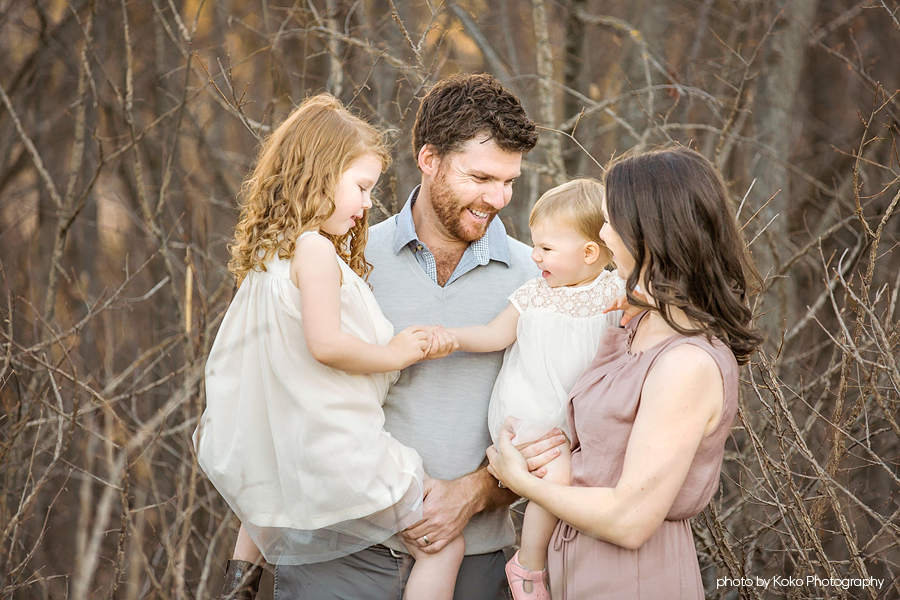 My name is Kristy and I am married with two adorable daughters, Charlotte, 6 and Harriet 2. In a past life I was a secondary school teacher, but I have always had a love of photography! I bought my first dslr camera in 2007. Since then I have worked  hard to teach myself how to get the most out of my camera! I started my business Kristy Notting Photography in 2011 and feel honoured to have had the opportunity to photograph so many little ones over the last 6 years.
I love using natural light and sweet little babies are my very favourite subjects! I absolutely adore photographing newborns and I love capturing those precious early moments of their lives. They are only tiny for such a short period of time and what better way to remember this time than to have beautiful photographs to look back on for years to come. I also love photographing babies who are learning new things every day! From mastering tummy time to sitting, crawling and standing, these are all such precious moments to capture throughout their first year! And who doesn't love toddlers and young children, with their little personalities developing and shining through they are so much fun to capture in photographs!
Kristy Notting Photography specializes in newborn, baby, maternity and child photography in Geelong, Victoria and surrounding areas including but not limited to Surf Coast and Ballarat.